We help Calgary grow plants
We have been helping people and farmers in the city of Calgary grow both indoor and outdoor plants for 30 years. We pride ourselves on being a community as well as a local high street store and over the years we have become friends with many of the local producers of fresh herbs and leaves culinary and medical needs.
Join us as we investigate the 21st century and tentatively put our products and services online.
Meet our Amazing Team.
We're a family business, as real as it gets – Calgarian, Albertan, Canadian folk.
Mark – The Founder
Internet Disbeliever & The Boss
Some say… that Mark was not born, his DNA was brought here by aliens from Sirius-B and merged with a Bigfoot and some random plant. Ever since he has been nurturing life and being a bit of a mystery. All we know is that he lives in the back room of QuickGrow HQ and his empirical knowledge of plants and their life cycles cannot ever be completely written down. He also created our store, our community and even our very own QuickGrow products. If you see him (most unlikely) try to take a picture, all of our electronic equipment breaks when near him.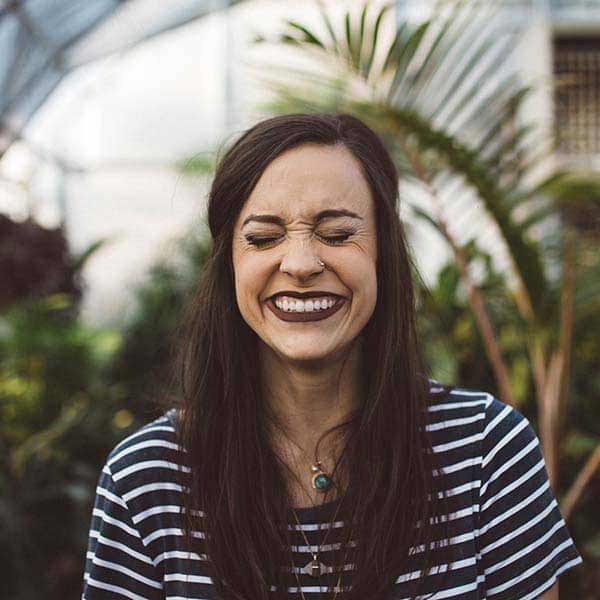 Diane – Agent of Chaos
Mark's Wife & Chief Harasser
Beware of Diane… there, we told you, please don't sue us and please do come back to the store. No, we jest, Diane is lovely really and we all love her. She is part owner of QuickGrow, has kept the business alive in hard times and is a big part of our community. If however you feel you have been stood at the counter waiting to pay for a little too long DO feel free at any point to say.. "Diane, please take my money. Please? I wish to leave." She will not be offended and we will even give you a special promotional code for your next purchase if you do it nicely and within 5 minutes.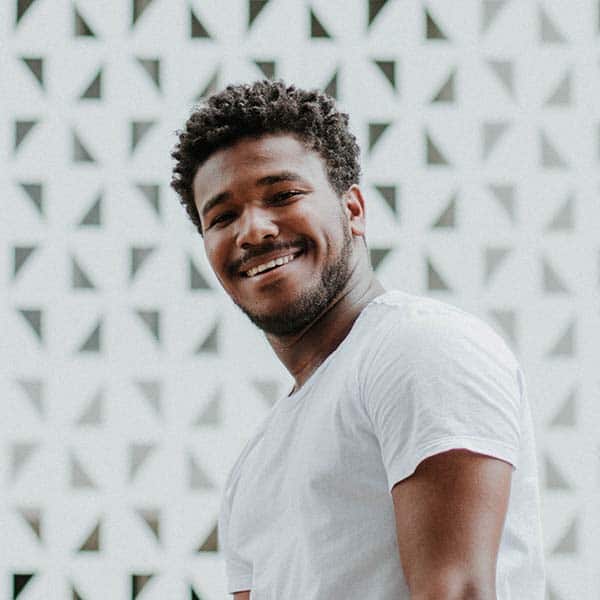 Kenny – Oasis of Cool
Diane's Nephew & Sales Bruh
Speak to Kenny if you have other stuff to do but need plant or product knowledge. He knows everything and won't inundate with you unneeded information for hours. When not being actively useful and helping customers he can be found poking and prodding Diane into various little teacup storms just because he is bored of messing with his phone. Cool as a cucumber amidst the family / business / community chaos, funny, very personable and as Canadian as a guy can get. Yeh… yer gonna like Ken, it's hard not to.